We've loved hearing about how Sprift is winning you business.

"I bagged 3 instructions"

"The feedback is awesome"

"We're getting engagement"

Sprift is …
The original (and still the best) source for information on any UK Property.
Since 2016 we have been working with property professionals to create the datasets they wanted.
Property Specific
Transaction History
Property Type
No. of Bedrooms
Floor Area
Land Registry Title Plan
EPC Report
Council Tax
Photos & Floorplans
Hyper Local
Flood Risk
Conservation Areas
Planning Applications
Schools, Catchment Areas & Ofsted Ratings
4G/5G/Broadband speeds
Listed Buildings
Tree Preservation Orders
Transport Links
Local Market
Supply vs Demand
Market Share by Agent
Size of Market
Sales & Lettings Data
Sprift Products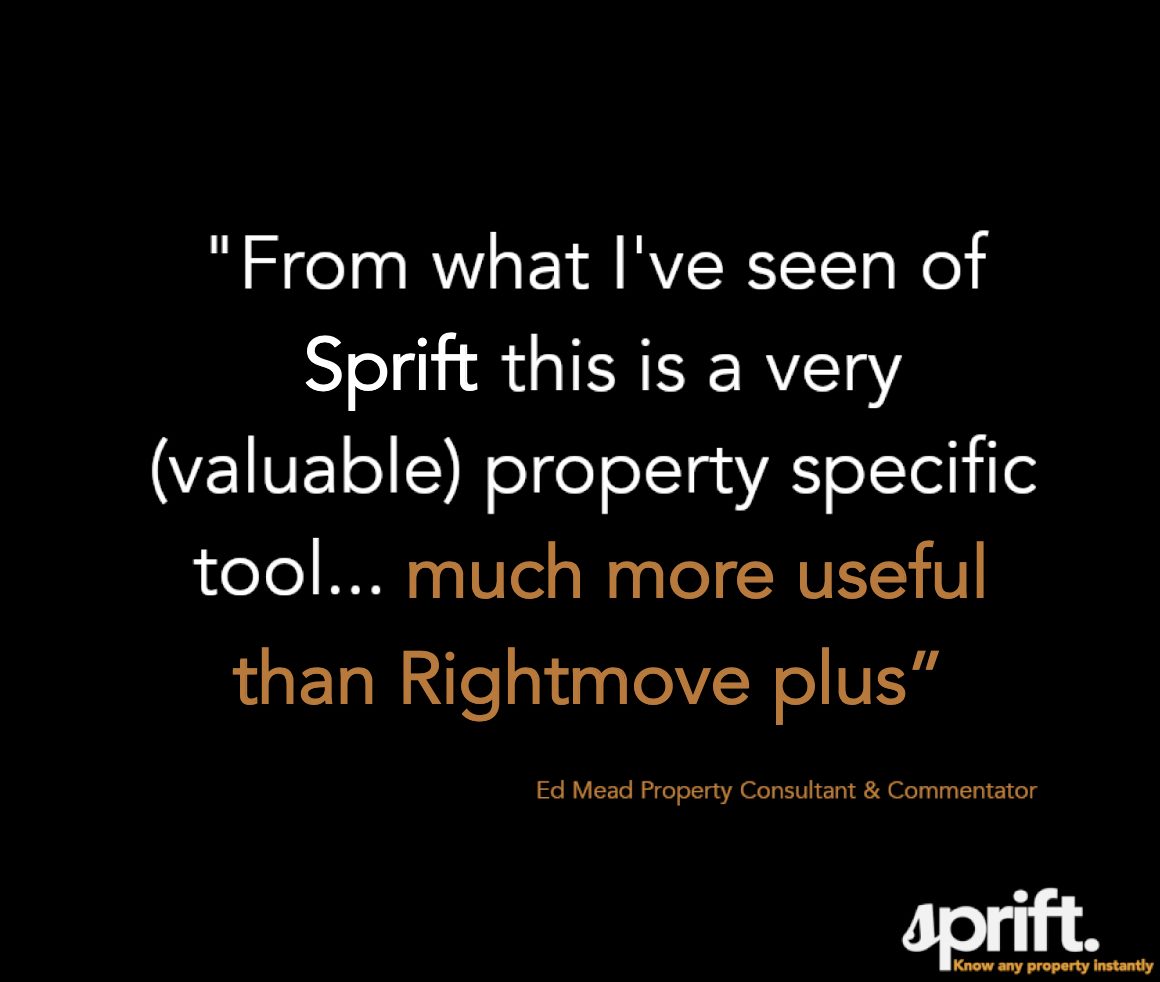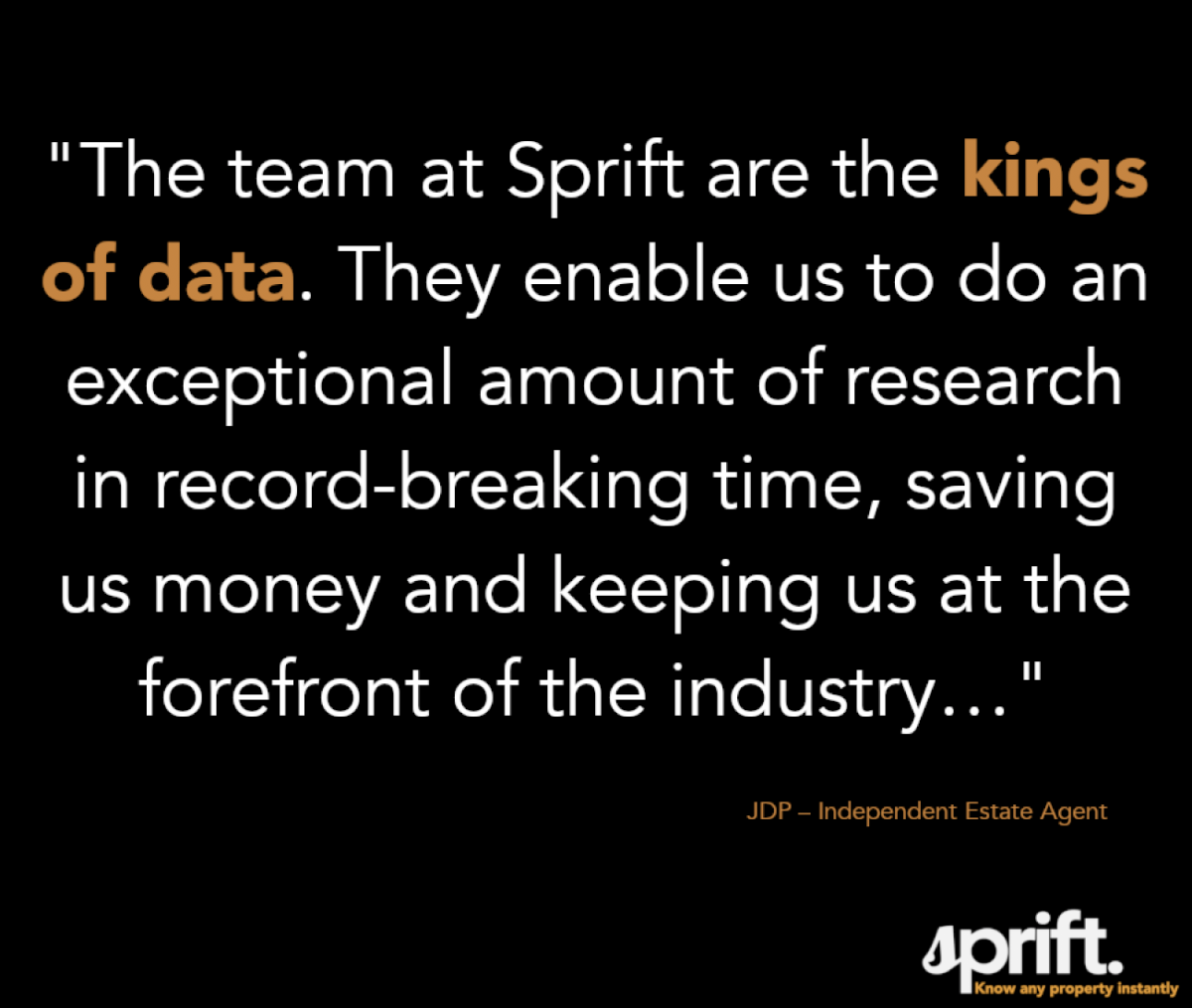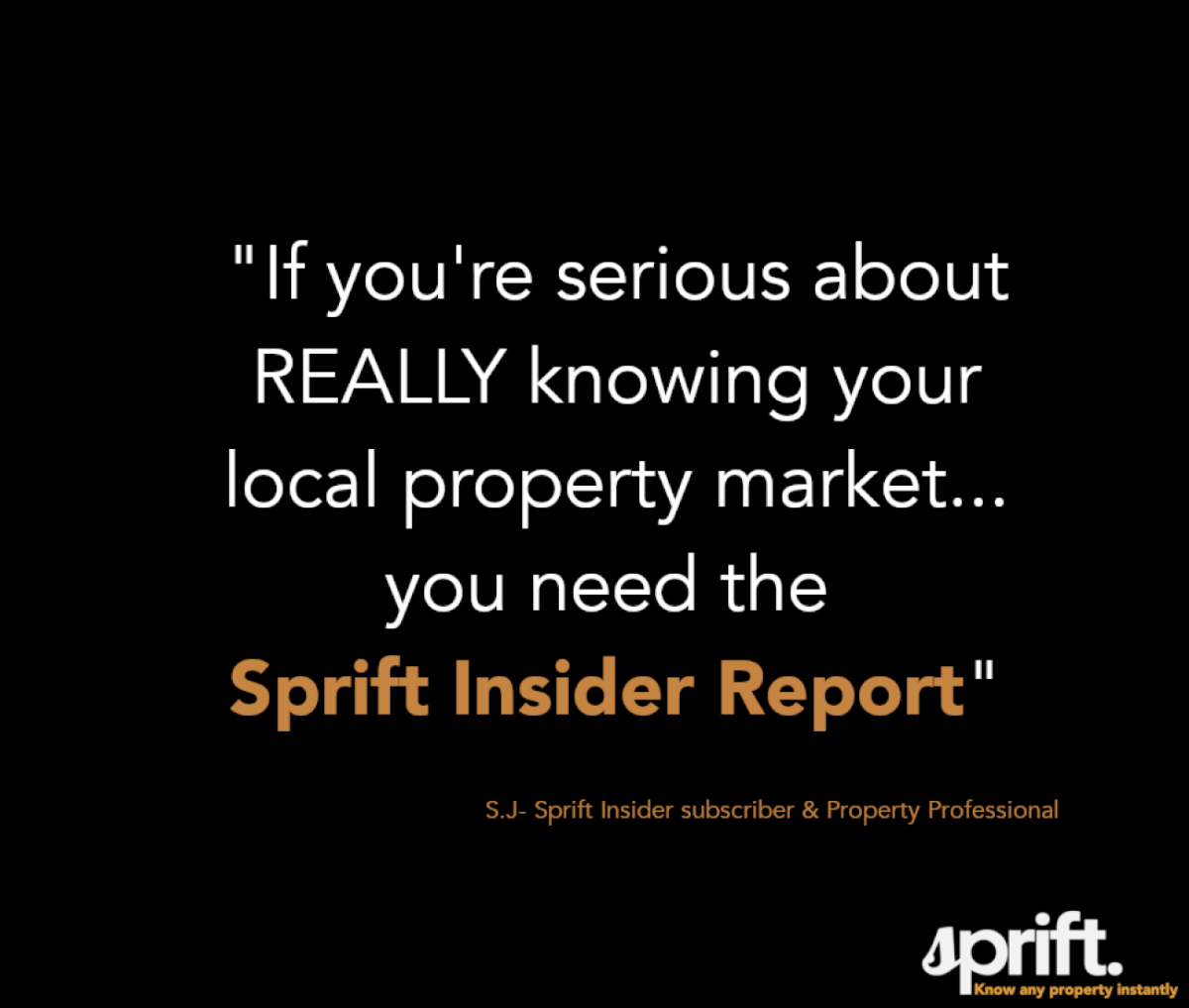 Sprift In Numbers
Properties stored on the platform
Value of research hours saved